Sam's Suitably Story
If you're not entirely sure what you're after, We'll help you figure it out. That's the Suitably way.
With his big day just around the corner, Sam came to Suitably with a very simple brief.
"I want to look good on my wedding day"
On paper that seems like a simple task but when you don't wear suits regularly the finer details can be daunting. This is why Suitably provides a complimentary consultative service for our customers.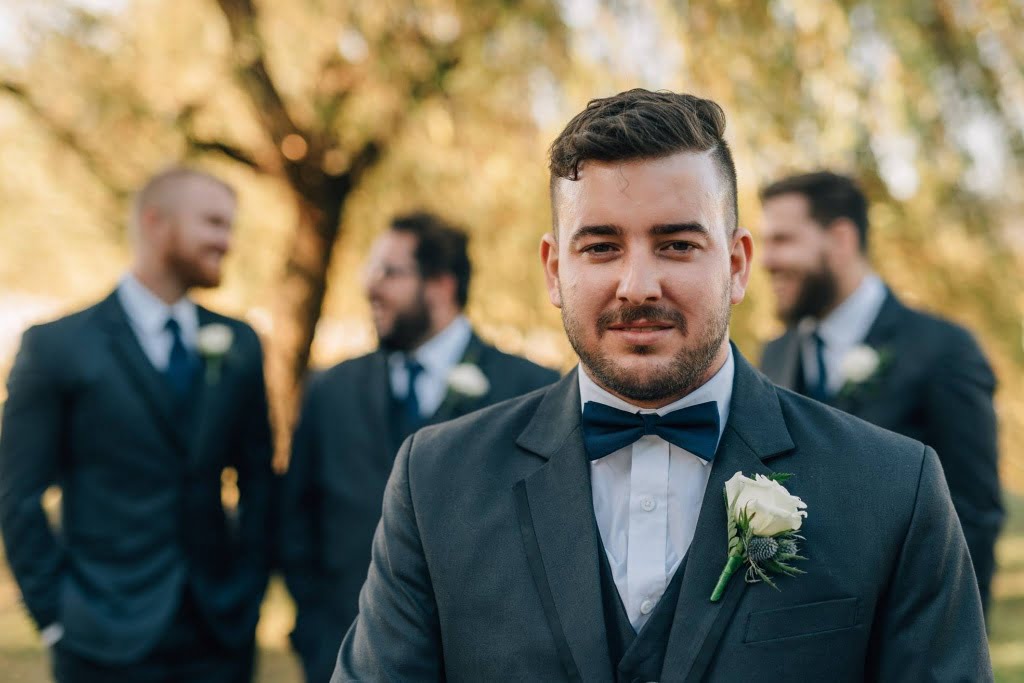 Sam wanted something simple but modern with some detail to help differentiate him from his groomsmen but wasn't sure how to go about it.
Sam got in touch with a Suitably consultant and started to talk about the details. The two worked together and started to build an idea of what would work for the occasion. Together, they pulled together a private Pinterest board and started to gather some ideas.
Sam was drawn to a satin trim but didn't want the full shawl lapel that you would normally find as the wedding was expected to be a more casual affair. He was also drawn to more modern colours.
Suitably took all the details that Sam liked and created a custom suit for him. The suits utilised a satin trim with a notch lapel for a modern feel. A metallic blue colour was a unique touch that appealed to Sam's Taste. A vest was used to differentiate Sam from his groomsmen.
Sam was one of the first wedding that Suitably helped to sort out and Sam was wrapped with the results.
Alexander Pillai
Founder and Lead Suitably Wedding Expert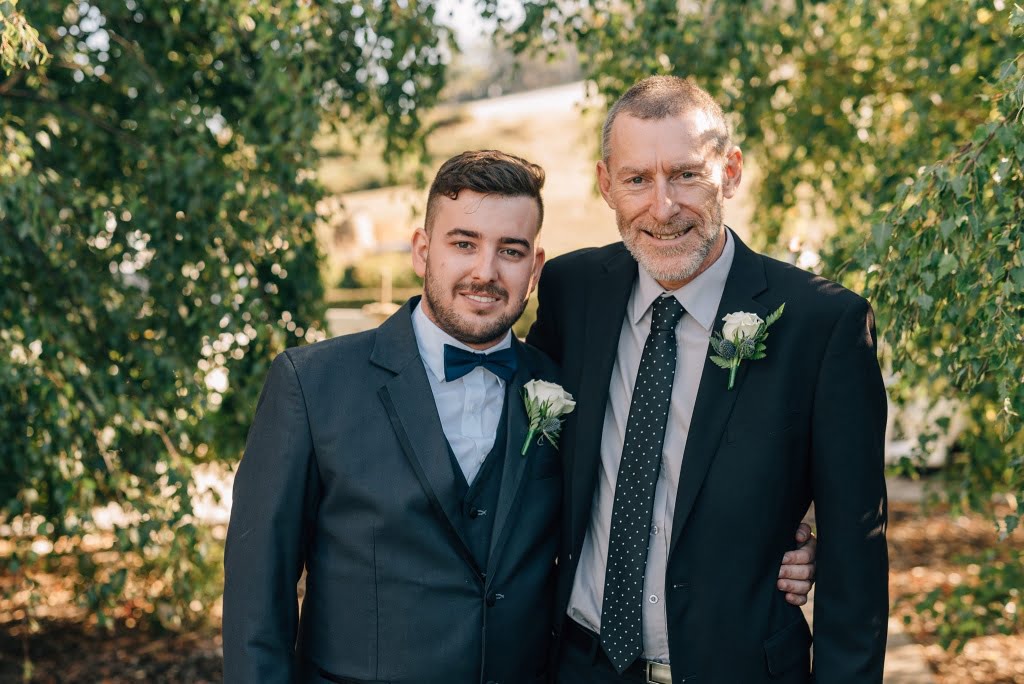 READY TO GO? GET IN TOUCH TODAY.
Fill in the form with some basic details and a consultant will be with you within 24-48 hours.
We recommend that you get in touch 2-6 months before the wedding but if you need something in a rush, get in touch as soon as possible and we will do what we can to help.
We're here to help