Give us your measurements and we'll create magic
You've ordered your suit. Nice work! What's next?
We're serious about making sure that your suit fits like a glove which is why we need your measurements before we start creating your custom piece. Don't stress though, we do everything we can to make sure that the process is as convenient and accurate as possible.
We have several options to get measured including complimentary, in-store professional measuring services in one of our 120 locations throughout Australia and New Zealand and a custom measuring app that allows you to measure yourself in the comfort of your own home. If you prefer, you can also measure yourself the old fashioned waasy using our bulletproof measuring guide.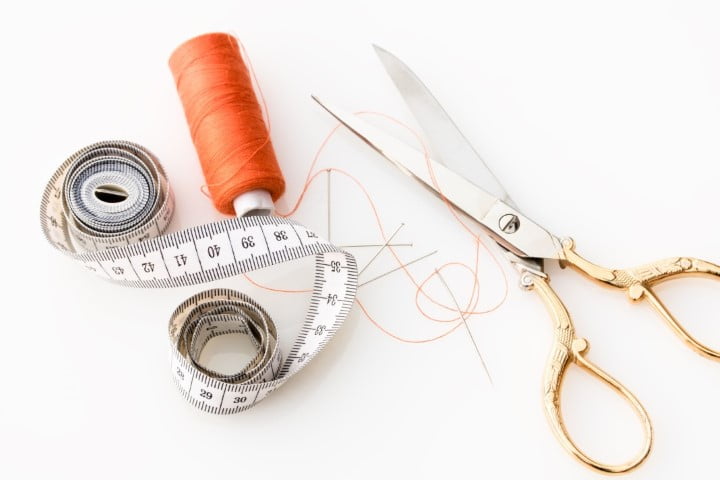 Scroll down to check out the options.
Tailored clothing without leaving home
Introducing the Suitably app, available on iOS and Android. Browse our entire range, customise your clothing to your heart's desire and use our groundbreaking technology to submit your measurements straight to us with just your weight, height, age and two photos of yourself. Our 3D modelling technology is 99% accurate and allows you to get perfectly fitted clothing without ever leaving your house in as little as TWO MINUTES. Only with suitably.com.au .