Look good now. We'll put it on your tab.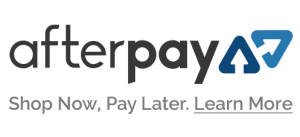 Suitably is proud to be able to offer two options that make our products affordable for everyone.
Using Afterpay you can pay for your order over 8 weeks. There's no interest or added fees and nothing to pay up front for returning Afterpay users. Payment is automatically deducted from your credit card in four equal payments each fortnight and your order is shipped as normal, so there's no waiting like a layby.
humm has a higher limit than Afterpay making it great for wedding parties. You can shop online or with an agent, sign up to Humm (with approval in as quick as 60 seconds) and the cost of your purchase will be spread in 5 or 10 slices – that's repayments over 2.5 or 5 months – the choice is yours.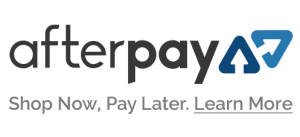 Pay for your purchases over four simple instalments
Pay for your purchase over four equal instalments, due every two weeks. Afterpay makes it simple to pay when it suits you best.
Pay nothing extra when you make your payments on time
If you make repayments on time, you'll only ever pay the price of the item you've purchased. The only fees Afterpay charges are late fees for missed payments.
No new card applications, instant approval online
Forget about long, complicated application forms. Afterpay's proprietary platform makes it quick and easy to get approved instantly and keep shopping.

When you shop online
Visit any humm retailer website
At checkout, choose humm as your payment method
Complete your humm purchase
When you're with an agent
Organise a visit with a Suitably agent
Tell the agent you'll pay with humm
They will help you apply and complete your purchase