Michael's Perfect Fit
What do you do when you want to look brilliant for your wedding but your party is made up of five people with completely different body types and placed in three different countries?
You get the pros in.
The strapping young lad in the middle is Michael.
Michael wanted to make sure he was on point for his wedding day and there were a few challenges that he knew that he was going to face.
For starters, as a man of excellent taste who also has a strong build, there was no way that something off the shelf would do the job. It had to be something custom made.
To make things more difficult, two of the groomsmen live internationally which might have been a logistics problem.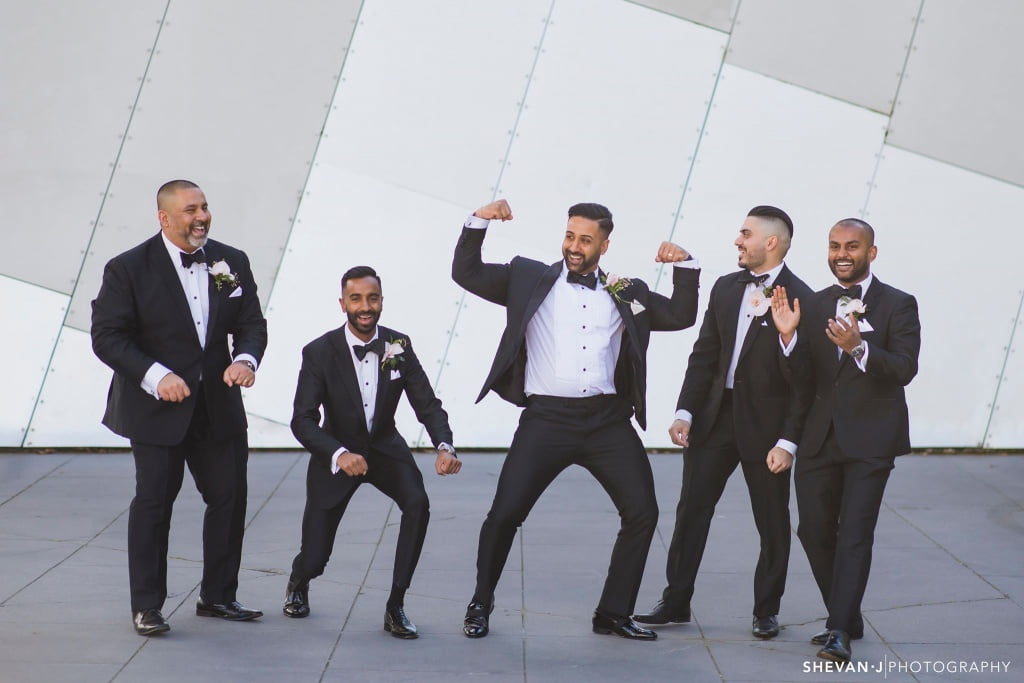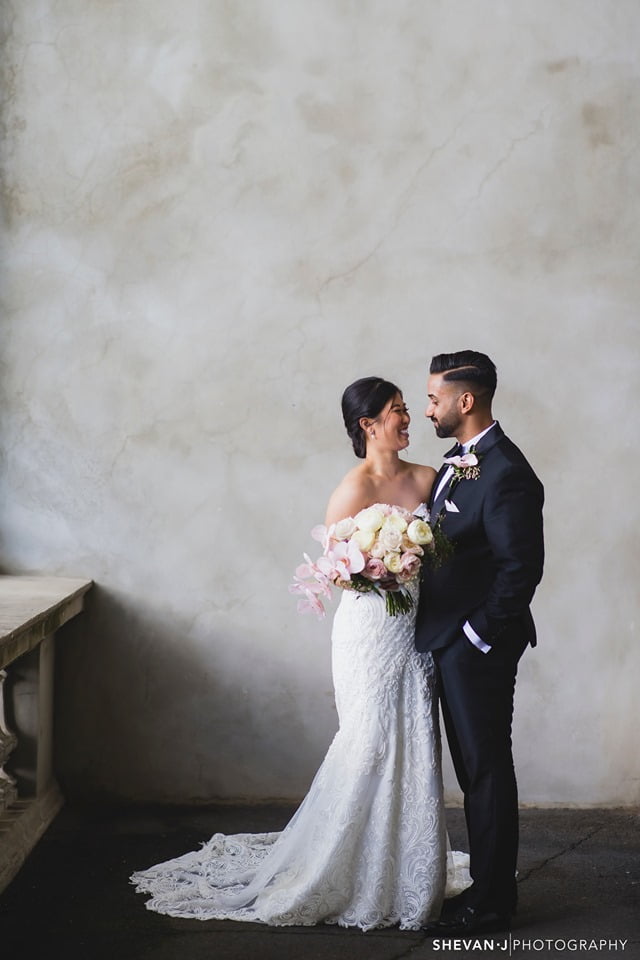 After a quick phone call, Michael organised a meeting with a Suitably wedding expert. They met at his office and discussed his requirements.
The wedding expert came around with a series of samples to look through. The discussion came to the finer details such as the lapels, fit style, button layouts and so on. All questions were answered and offered some insights where applicable and together, they organised a plan to tackle the wedding.
After passing on all customer details and settling payment using one of the convenient finance options, the ball got rolling, and the suits were placed into production.
On top of the suits, Suitably also provided the full ensemble. Shirts, ties, cuffs and even customised tuxedo shirts. The suits would be sent directly to the groomsmen overseas with any last-minute alterations booked in to occur when they arrived in Australia for the wedding – Just in case. All of this was managed and executed at no extra charge.
Just as everything was about to come together however, disaster struck as one groomsman could not attend.
Luckily, Suitably's network of approved tailors and measuring agents could make the suit work for another member and make the alterations required just in the nick of time.
As you can see, the guys looked great and we couldn't be more thrilled. Thanks Michael and all the best for the future!
Alexander Pillai
Founder and Lead Suitably Wedding Expert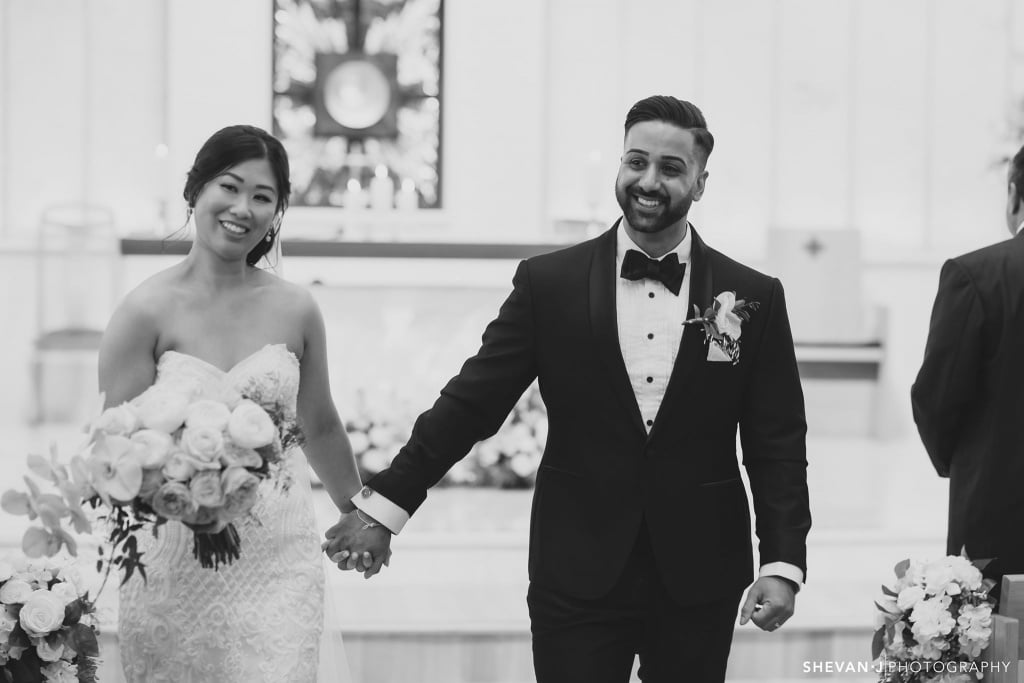 READY TO GO? GET IN TOUCH TODAY.
Fill in the form with some basic details and a consultant will be with you within 24-48 hours.
We recommend that you get in touch 2-6 months before the wedding but if you need something in a rush, get in touch as soon as possible and we will do what we can to help.
We're here to help