Harley's Happy Ending
This boho dream wedding needed the perfect outfit. Suitably delivered.
When Harley from the Pro Print Lab (https://www.theproprintlab.com/) got in touch with us, we knew we were in for something special.
Taking place in the heart of beautiful regional Tasmania, the wedding was put together with some incredible talent and was a sight to behold. The boho styling was lush and on point and it was important to the couple that everything was picture perfect.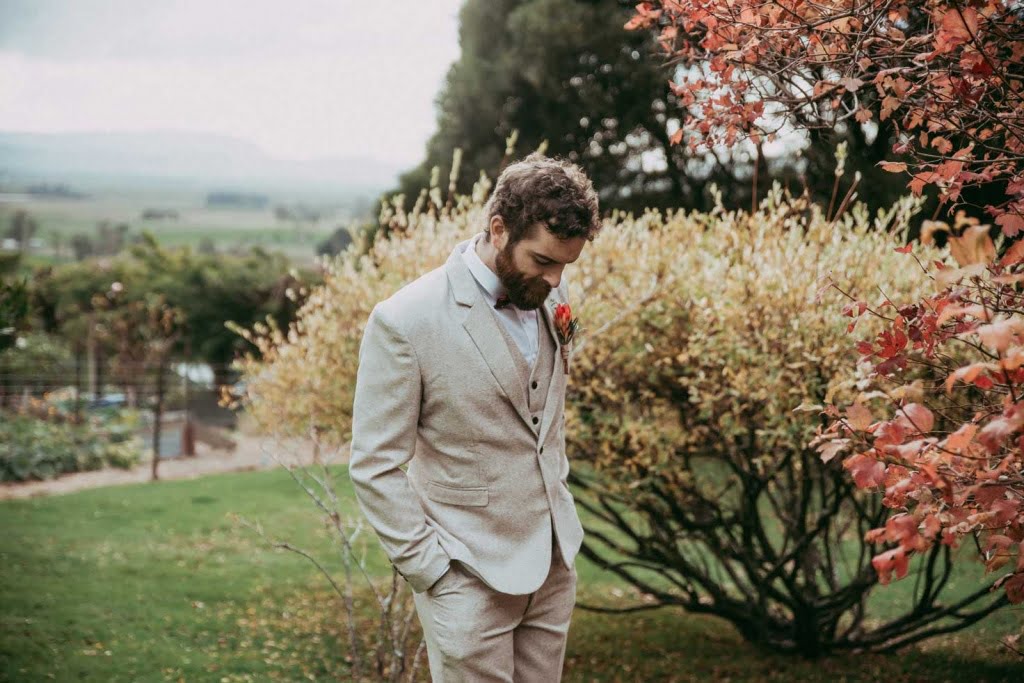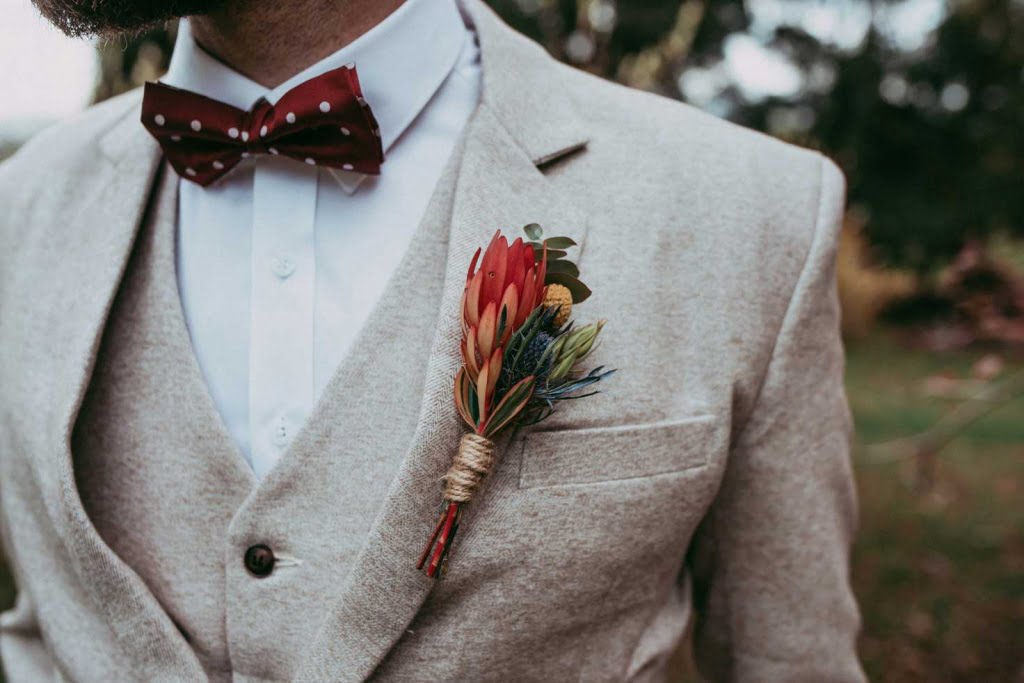 Harley wanted to buck the typical trends and pay homage to the "down to Earth" nature of events and the overall theme. When they decided on a suit, the Bone on our website was a perfect choice as the neutral tone of the suit worked wonderfully with the event theme.
Being over 6ft and very well built, Harley had difficulty finding suits that fit his masculine physique in the past. This wasn't a problem for Suitably as we created the suit specifically for him. We organised a private measuring session with one of our measuring agents who professionally measured him and gave advice on fit and finish.
Harley and his beautiful bride looked perfect on the day, and we were so pleased to see the wonderful photos of the event.
This is one we won't forget in a hurry! Thanks, Harley!
Alexander Pillai
Founder and Lead Suitably Wedding Expert
READY TO GO? GET IN TOUCH TODAY.
Fill in the form with some basic details and a consultant will be with you within 24-48 hours.
We recommend that you get in touch 2-6 months before the wedding but if you need something in a rush, get in touch as soon as possible and we will do what we can to help.
We're here to help