Winter is coming. Look the part.
YOU 👏 KNOW 👏 NOTHING 👏 DAPPER 👏 MAN
The one thing that Game Of Thrones and Melbourne has in common is that I have no idea what is going to happen. Granted, I'm probably not going to burnt alive by a dragon but when I leave the house in the morning, I have no idea what mother nature has in store for me.
However, as we get close to winter, it's starting to feel a bit like we're beyond the wall so it's time to shift our focus to keeping warm and seeing out the cold. Here are FIVE tips to look smart, and ensure that you don't join the white walker army
1. Layers are your Valerian steel.
In the game of looking good and keeping warm, your best option is layering your outfits. Options like vests and overcoats are brilliant because they allow you to put on and take off items as you need to depending on how you feel.
My personal tip to build great layering is to create a wardrobe of "key" items that you build a wardrobe around. This is a spin on the "capsule wardrobe" concept and it's a great way to build a small wardrobe that has a lot of looks – saving you time and money.
For example, I own the Nouveau and the Teacup (shameless plug, I know) and I very often swap the vests (known as an "odd vest") and throw on a pair of tidy jeans or complimenting chinos. This gives a completely different look to wearing just a suit that can be applicable in so many instances. Understanding how to layer and what it can do to not only keep you warm but also keep you looking sharp is an essential tool for any dapper gent!
2. Invest in your outerwear.
Anyone who knows me will tell you that I'm an abhorrent cheap-skate (think $ave Dat Money by Lil Dicky). I would most likely admit to this however, what it comes down to is I want to see VALUE in what I buy. I work damn hard for my money and when I put it towards something, I want to be able to see a tangible benefit to my investment.
It took me a while to realise but the crazy prizes that high quality outerwear demands is entirely worth it because unlike the unsustainable $10 fast fashion t-shirt a decent coat has the capacity to last you an entire lifetime and with proper care, this investment will return quite literally years of warmth and joy. Marie Kondo would have a field day on this one.
I own three overcoats of differing styles that I've owned for about 6 years now and they've almost become part of my identity. They're warm, luxurious and will absolutely serve me for several years to come.
So what should you look for? Well that's a tricky one because the quality of a good overcoat isn't something that is easy to ascertain by what's on the tag. Some would argue that going for fully organic materials is the way to go but surprisingly, sometimes blending in synthetic materials can aid in the strength and thermal properties of the fabric. My suggestion is to go off weight and thickness. In my experience, the tactile experience is crucial in ensuring that you choose garments that will ensure that ol' mate Kondo won't come knocking on your door anytime soon.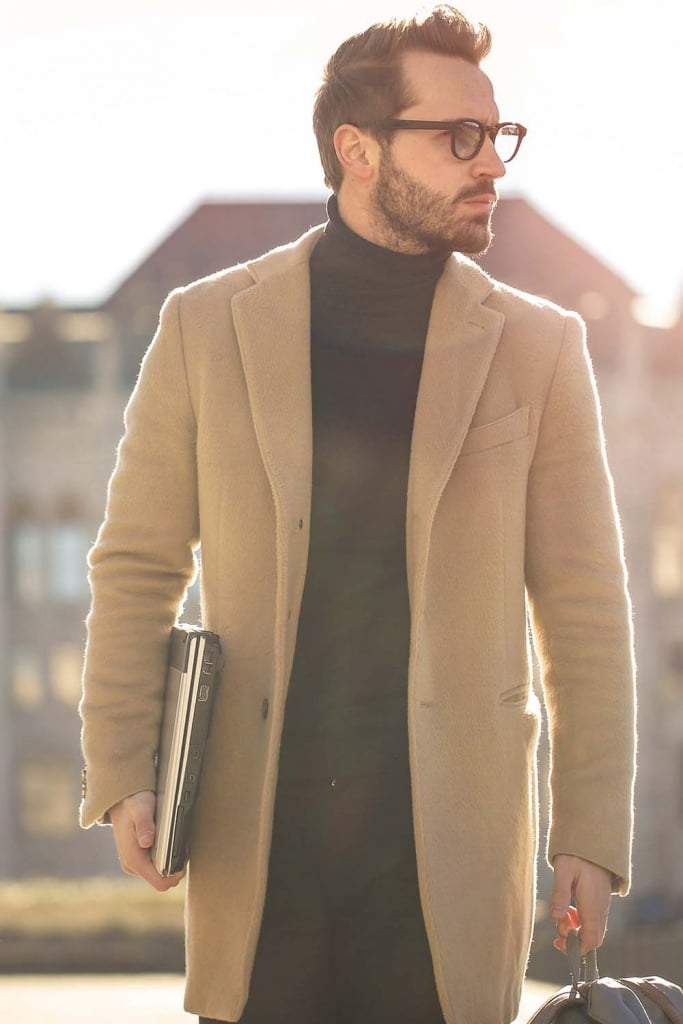 3. Accessorise.
What in the name of seven happened to scarves? For some reason scarves are almost non-existent in Melbourne despite the fact that they should a staple in any dapper gent's wardrobe. And it's not just Scarves. Gloves and hats have a significant practical application but don't seem to see a lot of time nowadays.
These accessories are typically inexpensive and help to add a new layer of sophistication to your outfit. Matching your accessories is as simple as colour matching. As an example, if you're wearing a blue shirt with your outfit, you can typically match a blue scarf and look great. Leather gloves will typically be brown or black and should match your other leathers (shoes, belt etc).
You'll be surprised at how these basic items will help with your levels of comfort during those cold winter days and when you consider that most men's winter accessories aren't exorbitantly priced, it definitely pays to have a few of these in your wardrobe.
4. Keep it Earthy.
There's every likelihood that you already do this sub-consciously but understanding is a critical step towards mastery!
When the weather get's colder, people tend to gravitate towards earthy colours, and with good reason. Deeper blue and brown tones are typically warmer in nature and tend to have a cosier feel to them. This goes the same for interior decorating and is a standard mechanism of colour science.
It's very easy to look a bit "samey" during this season. Men tend to gravitate towards that samey navy blue and it bums me out. Seriously guys – where the hell are you buying these suits!? You all look the same!
It doesn't have to be like this. Darker purples burgundy and browns are typically overlooked in the world of suits today however they're great options to stand out yet still maintain a sense of professionalism.
One major winter mistake is wearing a black suit during the day. A black suit typically should be avoided in business situations and should be reserved for situations of high formality. Ironically enough, a black suit doesn't provide the same level of "warmth" that other darker tones tend to so make sure to keep that one in the back of the wardrobe and save it for the next 8pm soiree that you get invited to.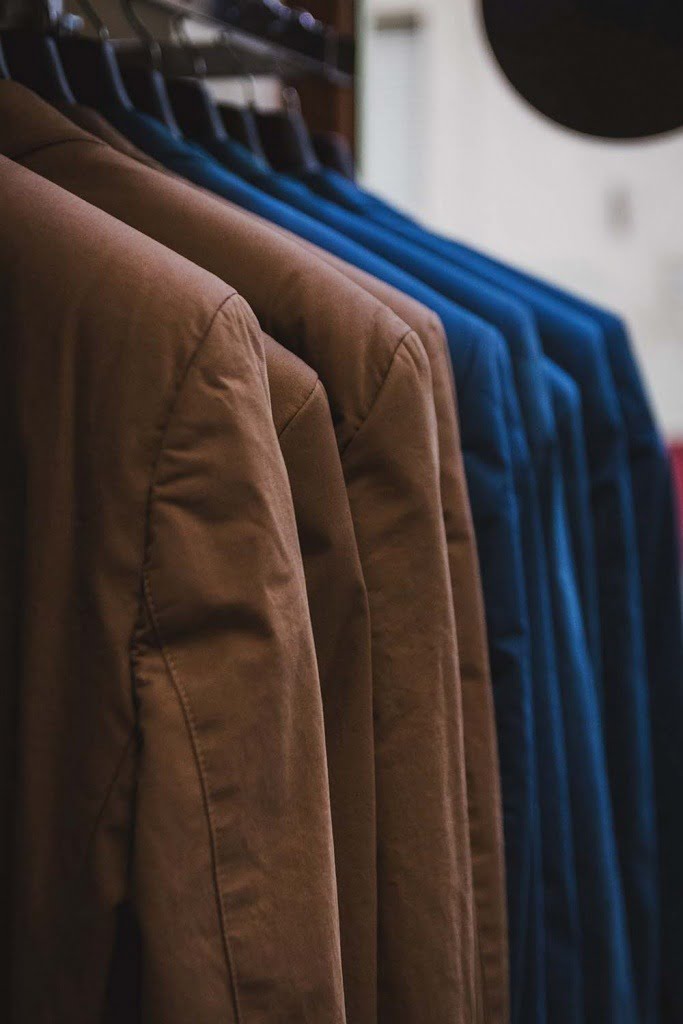 5. Check yourself before you wreck yourself
Maybe it's just me but I associate checks with winter. Perhaps it's because most of the Suitably's checked options tend to be heavier and hence work well in the winter.
Checks are a great way to again, show some flare and stand out from the crowd. There are plenty of different types there and I have no doubt that it'll be something that will warrant its own post.
Checks provide textural variety which in turn, help you to stand out from the crowd. and helps to add a layer of sophistication without too much effort. Used correctly, they also portray a sense of authority which makes them great in the workplace.
In the winter months, go with darker colours with a contrasting colour on the check to really stand out. If you can figure out a tie that works with the colour of the check, you'll have a snappy look that's bound to get you compliments.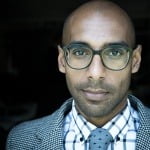 About The Author
Alexander hails from Launceston, Tasmania. He's told us frequently that it's basically the same thing as being "north of the wall"
WANT MORE CONTENT? SUBSCRIBE TO OUR NEWSLETTER TO BE NOTIFIED OF NEW CONTENT AND OFFERS
Suitably Options
Check out some killer looks for your wardrobe.