Belt or no Belt?
I don't wear belts with suits anymore. And I don't intend to start again anytime soon. Let's talk about why you might want to follow.
Belt or no belt?
Belts are an incredibly common accessory in today's world but when you trace it back, belts were not designed as a fashion accessory but rather, as a necessity. The early 20th-century version of belts were made for cinching the waist of oversized work pants in a world where the working class only had one size of pants to contend with as mass production wasn't really a thing.
When it comes to suiting, however, a well-dressed gentleman went with custom-tailored suits that perfectly fit his silhouette. Originally, suits weren't made with belt loops. They had pull tabs that would accommodate the in-between fluctuations in weight. Later, suspenders became common where a little more lift was needed. This was the order of things until the mass production of suits began. As you can imagine, as clothing became less intimate, as did the fit which in turn meant that people needed a way to make sure that their pants weren't going to fall off. This is where the belt became an essential.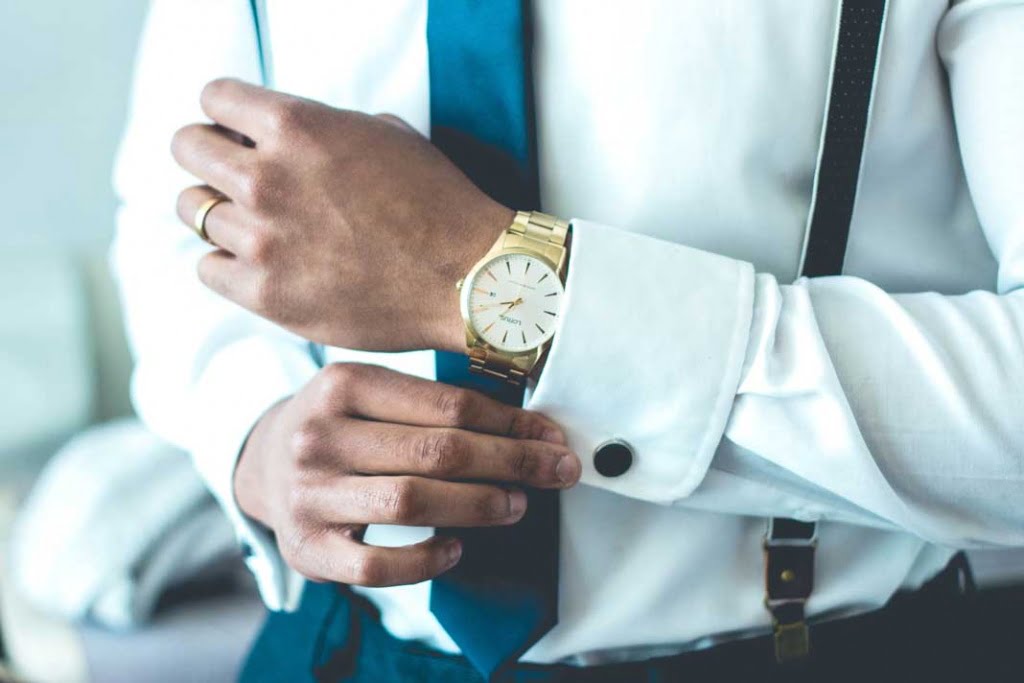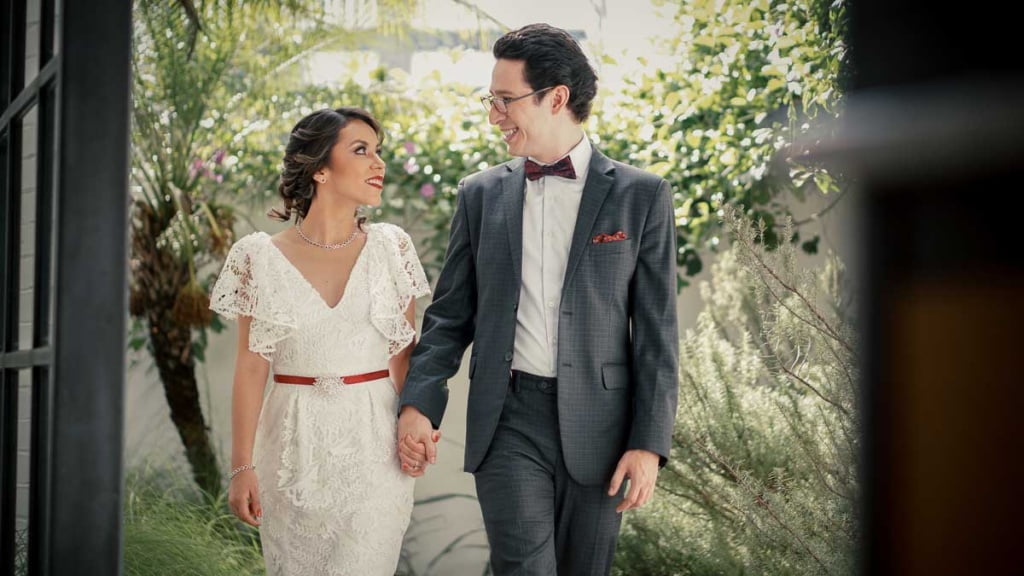 So, here's the thing. If your suit fits you properly, why would you wear a belt? You wouldn't. A well-fitting suit simply doesn't need it.
Wearing a beltless tailored outfit isn't a far-fetched idea. It's a timeless look as seen on the red carpet, glossy pages, and silver screen alike. Some would still insist that if you've chosen to wear looped trousers, then you need a belt. I'm not so willing to agree. The modern man has to temper their wardrobe with a combination of ready-made and made to measure garments and some thought needs to be put into each individual garment to make sure that they flow together to create a versatile wardrobe.
My thoughts are, whether looped or not looped, in 2019, a good suit is meant to go without a belt. I am not here to preach the end of belts because they are still one of my most used accessories but like everything, there's a time and place. Ditch your belt, and you'll be happy stepping out with a clean and more streamlined silhouette that sets you apart in a unique way.
Belting your suit is harming your silhouette.
Our silhouettes speak ahead of our words and make a huge part of the first impression you give off. If you were to go through a day silent, there is still a lot you say with your manner of dress and the gestures you make. Your silhouette is sensitive to factors like fit, drape, degree of intimacy with your body, and the quality and integrity of the fabric. Other accessories can also break your silhouette, but the most common offender is the belt. Even with looped pants, you don't want to ruin the line of your suit so consider this before you open the front door.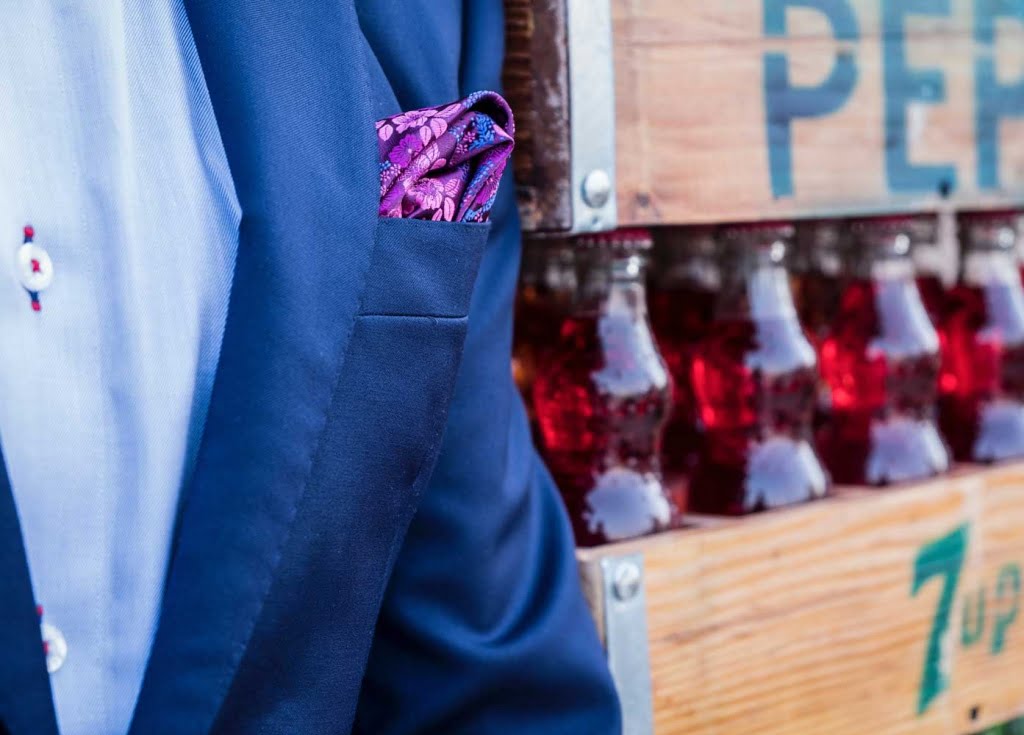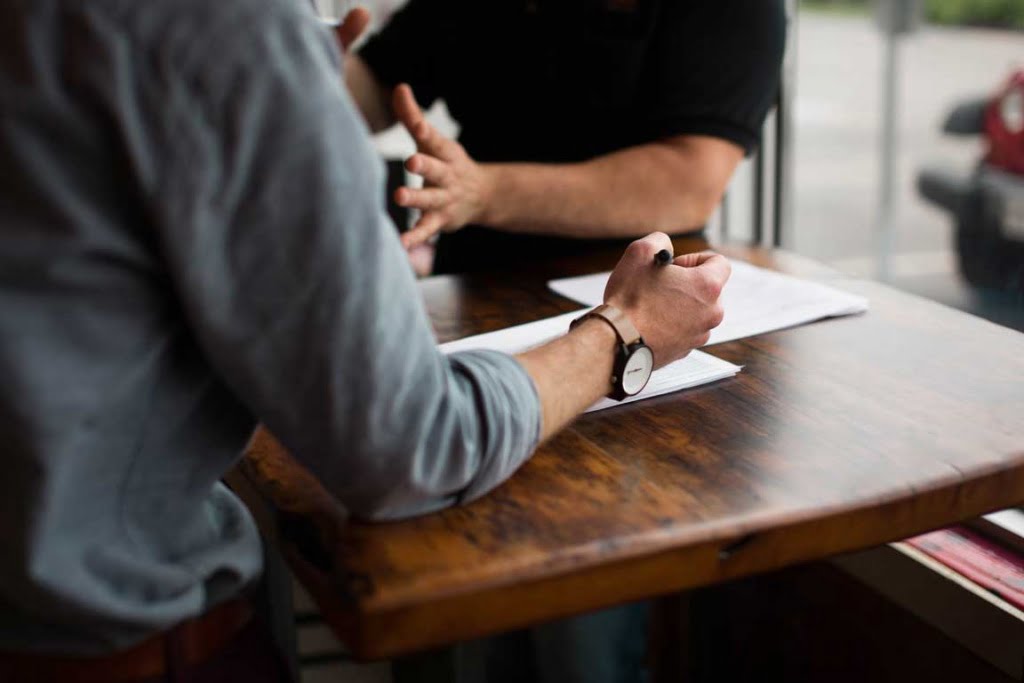 Business Casuals and Belts
Not wearing a jacket? That's cool. A belt can help your outfit look "complete" but, don't consider it mandatory (as a lot of guys tend to do).
A business appropriate strap of leather around your midsection can be a classy touch. Be aware however, wearing a "casual" belt is a breach of the office code. Doing so makes it look like you yanked the belt off your jeans and awkwardly shoved it onto your business outfit.
Belt with jeans? Good idea. A belt helps to create formality to your business casual outfit that is needed in this context.
Related crimes.
Check that you don't commit these crimes while you're at it:
Appropriate suits are either bespoke or custom made. Off-the-rack suits will always harbor their flaws no matter how well-fitting you find them. Attention to detail is one of the ingredients of a sleek suit. Going for tailor-made suits ensures you get it right with pants and sleeves. Lack a balance in any of the above, and there you have a perfect recipe for all the funny looks that off-the-rack suits are known for.
I'm constantly upset by how often I see this. Your second and/or third button on your suit should *never* be fastened. Ever. This is a sin of fashion if you fail to comply. Nothing achieves a smoother silhouette while standing than the only fastened top button on your suit. It also says a lot about detail. Doing the second button is a great way to add five kilograms to your mid section. And not in a good way.
A plethora of accessories
Accessorising your outfit is a great way to stand out, but it becomes a problem if your suit is lost in a clutter of accessories. I love how add-ons can transform some outfits that would otherwise be out of shape. However, overdoing it to try and correct a not-so-good aspect of your outfit is entirely out of order. Limit your accessories to just enough to complement your already rocking outfit and no more. Cut down that sharp look and help us notice the core of your outfit. A tie and a pocket square will do just fine. A tie, pocket square, tie pin, boutonniere AND pocket square together will make you look overdone.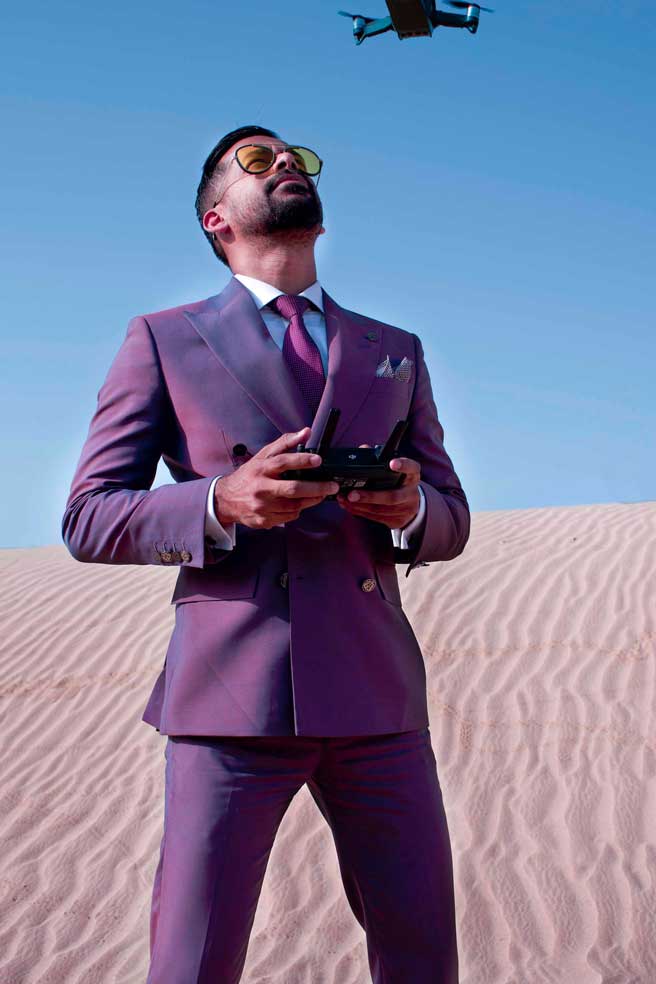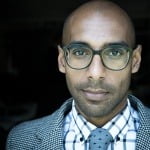 About The Author
Want to ruin Alexander's day? Fasten every button on your suit and walk past him. He'll be talking about the tragedy for days. DAYS.
WANT MORE CONTENT? SUBSCRIBE TO OUR NEWSLETTER TO BE NOTIFIED OF NEW CONTENT AND OFFERS
Suitably Options
Check out some killer looks for your wardrobe.